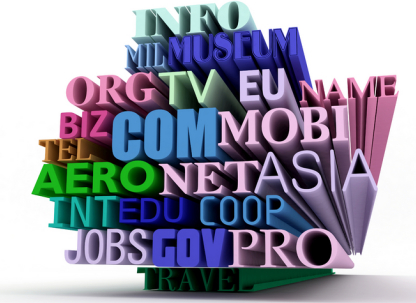 Are you looking to host multiple domains under one hosting account to save some money? You have come to the right place! All our Web Hosting and Reseller Hosting Packages allow you to
host unlimited domains
!
For Web Hosting account, unlimited domains can be added as Add-on domains, which will have each domain hosted on a different folder within the same web hosting account. You can easily manage multiple domains using only one FTP account.
Advantage of unlimited domain hosting:
Cost saving. You don't have to pay to host your domains individually
Easy management. You can management all your domains using one FTP account.
Maximise usage of resources you paid for. Paid for hosting but cannot fully utilise the resources limit but your current host have domain limits? We don't do that!
No outrageous hosting packages. We create hosting packages expecting you to fully utilise your resource limits. So you won't see us creating unlimited hosting plans.
What are the restrictions?
Although you can host unlimited number of domains in our hosting and reseller packages, there are some restrictions:
With a Reseller Hosting Account, you can set up unlimited domains either as add-on domains, or have them set up different accounts each having access to their own control panel (cPanel).
At ANS Communications we believe you should be able to use all your hosting storage space and bandwidth that you have paid for. As long as you are within your account storage and bandwidth limits, we do not restrict the number of domains you can host with your account.
When you do reach your account resource limit, we allow you to easily update your account package, or purchase add-on storage or bandwidth limits. This is how hosting should be!